All About Railing and Handrails
Benefits of Railing and Handrails for Your Home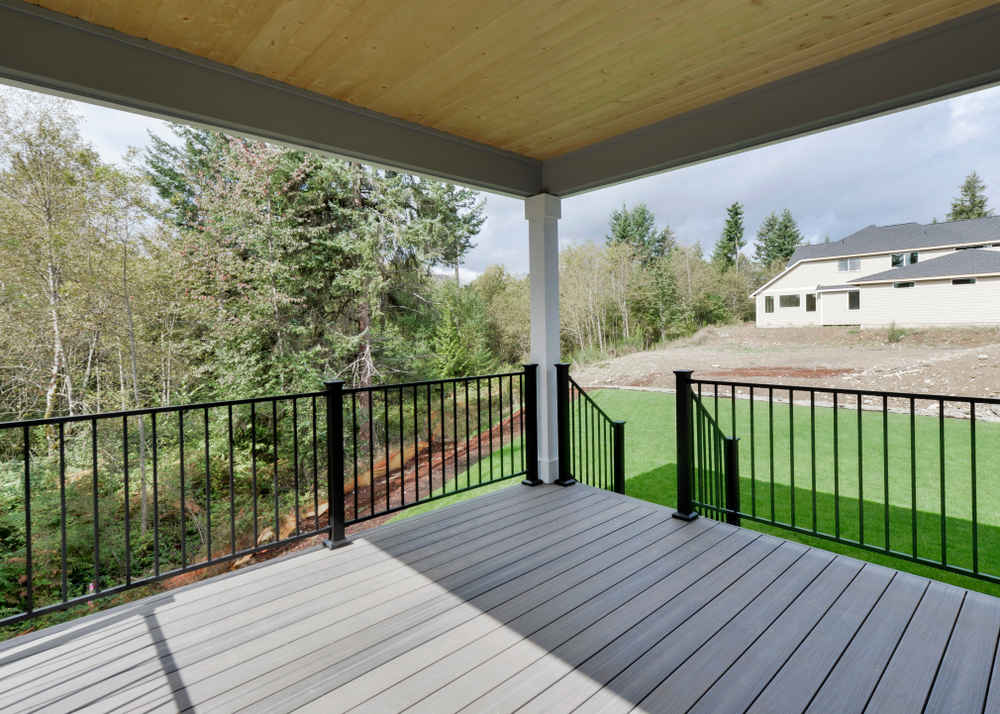 Are you looking for a way to better enjoy the outdoor space of your home? One of the best ways is to have a porch, deck, or balcony around your home to create a relaxing space to lounge. If you have a raised outdoor area around your home or are looking to define your outdoor space, you should definitely consider adding railing and handrails around the area. In this blog, we'll go over the benefits of adding railing and handrails for your home.
Versatile Design
Did you know that railings and handrails can increase the curb appeal of your home? A beautiful design that matches your home's aesthetic will raise its value and give it visual interest. Besides, they're a more affordable upgrade compared to other popular home improvement projects. Whether you're looking for a sleek and modern design, or something more ornamental and elegant, you have lots of freedom with how you want it to look. While thinking about design, think about where you want your railing and handrails. On the stairs leading to the front porch? Or perhaps around the deck? They can be placed essentially anywhere!
Provides a Unified Space
Wherever you decide to install your handrails or railing, it will give your home a more defined space, which gives a complete and cohesive look to your entire home! Railing your porch, balcony, or deck gives a more seamless extension of your home to the outdoors. It also provides the perfect area for you to add home decor, such as:
Patio sets
Plants
Lights
Hammocks
Swing chairs
Enhanced Safety
Railing and handrails do more than just make your home look beautiful—they also enhance the safety of your home! They provide a sturdy hold and barrier around your balcony, raised porch, or stairs. These home features with open areas can be dangerous to residents and guests alike without having something to grip on. This is especially true with children and elderly people. People with disabilities would especially benefit from these features. Even if no one in the household has disabilities, it's a good idea to have railing and handrails anyhow.
Customizable Beauty
One of the fun things about rails and handrails is that you can customize them to your liking! At Access Security Gates, you can personalize yours with the material, color, and design of your choice! There are so many options that allow you to minutely customize the exact look and feel you want. We'll design it with looks, usefulness, and safety in mind!
By enclosing your decks, staircase, and porches with handrails and railing, you'll be expanding your living space as you'll find yourself frequenting these places more often. You'll have peace of mind knowing your kids could safely play on the deck without falling off. We hope this blog helped you see the benefits of adding railing and handrails for your home. If you're ready to install beautiful handrails and railing to your home, give Access Security Gates a call at (866) 924-5102, or click here for a free quote.